Click here to purchase a membership online
-or-
Click here to download our print-and-mail membership form (pdf)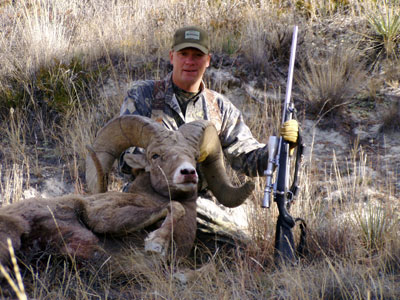 If you area member of Chase'n Access you will automatically be eligible for a fully guided Sheep Hunt.
We will give a fully guided sheep hunt to someone –it might as well be you!
If you are fortunate to draw Area 680 sheep tag you will be entered into a drawing as long as you are a member of Chase'n access!
Become a member of access and draw one of the 25   —-680 Sheep tags and you will have a 1:25 chance of drawing a free fully guided hunt from Chase Hill Outfitters.
If you draw a sheep tag in 680 and are the only successfull applicant that is a member of Chase'n Access you are thee automatic winner!!