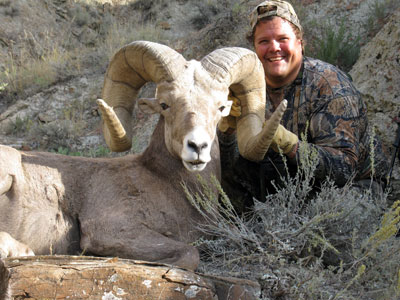 Chase'n Access members and non-members will be required to sign a liability release before access is allowed.
Chase'n Access has the right to cancel a membership for any FWP violation or law infraction.
No outfitter or guides (resident or non resident, other than Chase Hill Outfitters) are allowed to guide members of access for hunting on our access for hunting area.
We reserve the right to deny membership or access for any reason to any non-member that we deem necessary for any reason.
Terms and Conditions
All hunts are self-guided
59 dollar membership fee
Each member of Chase'n Access will receive dates based on first come first serve
All access opportunities will be based on members being successful on drawing a Montana Area 680 sheep tag
All members will be provided with a GPS/map of area
All members will be allowed one non-hunter to accompany them, additional non-hunters will be allowed at 250 per day
Chase'n Access has the right to deny access to non-hunter for any reason
Additional days can be added at 250 per day
May be upgraded to a fully guided hunt
Governor's Tag recipient is not eligible

Ewe Tags do not qualify

Only Chase Hill Outfitters:Chase'n Access employees are allowed to guide Chase'n Access Members

You must be a member prior to the Montana Dept of Fish Wildlife and Parks special sheep drawing for your membership to be honored

We will furnish you with a map of all access for hunting area
Each applicant must have their own membership and must be Chase'n Access member prior to the drawing to be eligible for access