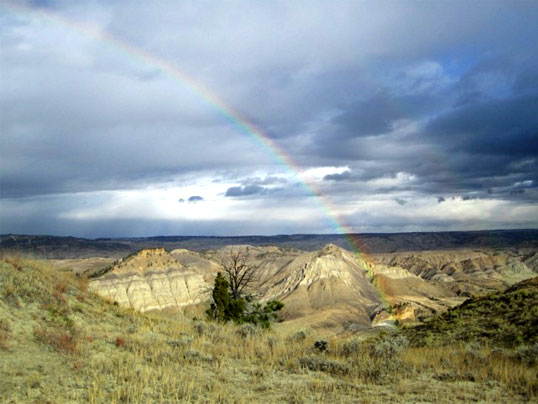 Access to the Inaccessible – Access for Hunting
Ever dream of drawing that coveted Rocky Mountain Big Horn Sheep tag in Montana Area 680? We all do!!
We have been craving this once in a lifetime experience of holding a Missouri River Breaks sheep tag, but in the back of our minds we are wondering whether we will have "access for hunting" the private property desired.
We have the answer to your problem.
As we apply yearly for this treasured Montana Missouri River Breaks Area 680 sheep tag we cannot help but wonder if we draw, where will we hunt?
Well, breathe a sigh of relief, you are through:
Chase'n Access.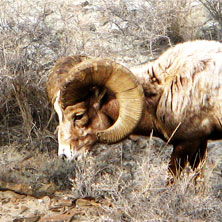 The most pristine hunting for Montana big horn sheep is on private land in Area 680. How do you get "access for hunting" this prime area?
Drawing for Donated Fully Guided Sheep Hunt
For Members Only:

Included with your $59. Membership: if you draw an Area 680 sheep tag, your name will be put in a drawing for a fully guided sheep hunt fully donated by Chase Hill Outfitters
If everyone was a member –Odds 1:25
Click Here for More Information